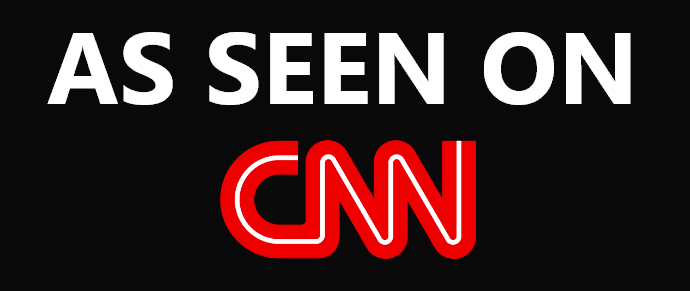 Ever wanted
to learn
about the NFL?
Decyfr Sport has one goal - to make you a fan. Don't know the rules? The teams?
The star players? The league's history? The iconic moments? Decyfr is your one-
stop shop. Your sports feed. Your key to unlocking fandom. Decyfr Sport grows fan
bases all over the world, and connects them with one another, immersing them in
content and gamified experiences across platforms - all to grow a sport's following.
Newbies and super-fans welcome - Decyfr has you covered.